Manufacturing companies use different technologies to manage quality and efficiency.
Introduced by Toyota soon after the second world war, Lean Manufacturing is one of those management systems that have ruled the industrial economy for several decades.
Tesla and Toyota are multinational companies that have used this philosophy to their advantage to emerge as market leaders in the automobile industry.
In this article, let us explore the approaches that both Toyota and Tesla have adopted in embracing these lean principles.
Why Lean Manufacturing Matters
Lean Manufacturing, also called Lean Production, involves continuous efforts to eliminate activities or wastes that utilize resources without the addition of value.
This production practice considers the input of resources for no other reason but the creation of value. And value is defined as all attributes of a product that the customer has specified, or implied, and is ready to pay for.
It targets all wasteful processes for eradication.
Lean Manufacturing at Tesla
Based in California, America, Tesla specializes in the production of electric vehicles, solar panels and energy storage batteries among other electric gadgets.
Established in 2003, the company has several production and assembly units across America.
Tesla has authoritatively crashed the lean manufacturing party by use of hypermodern concepts in lean production. Initially, it was a collaboration between General Motors and Toyota.
Even though it inherited lean production from there, Tesla's approach is different in that it uses vertical integration in its lean manufacturing.
The approach allows for the expansion of operations into different stages but on the same production pathway, maintaining direct control of production at all levels.
The company manages production itself instead of managing a system of suppliers.
The manufacturing system remains seamless with the input material being fed from one end of the plant and the finished products rolling out of the other end. This sophisticated supply chain has been characterized by the reduction of costs and turnaround time, making the company a formidable giant.
It is efficient, extremely responsive to customers and provides awesome customer experience.
Lean Manufacturing in Toyota Company
Toyota Company was established in 1918 as an Automatic Loom Industry in Koromo, now Toyota City, Japan.
In 1933, it was reinventing to an automobile company. Today, Toyota stands at the core of the evolution of production systems, due to work carried out at its giant automobile producer in lean manufacturing.
The Toyota Production System has been at the heart of this company making it the undisputed model of operational excellence. To achieve this fete, there have been concerted process improvement models applied in all dimensions.
Key to this business model are two pillars; respect for people and continuous improvement. This applies to the whole value stream from design and manufacturing to sales and purchasing.
It is a streamlined continuous process that includes all employees and aims at providing value to each consumer.
By integrating problem-solving, effective outsourcing, an elaborate suggestion system, process leveling, good housekeeping, management involvement and standardization, lean manufacturing has enabled Toyota to decrease maintenance time and costs, improve lead times, decrease inventory and boost worker morale with little innovation and maximum internal human effort.
The overall effect has been high productivity with assured high quality and customer satisfaction.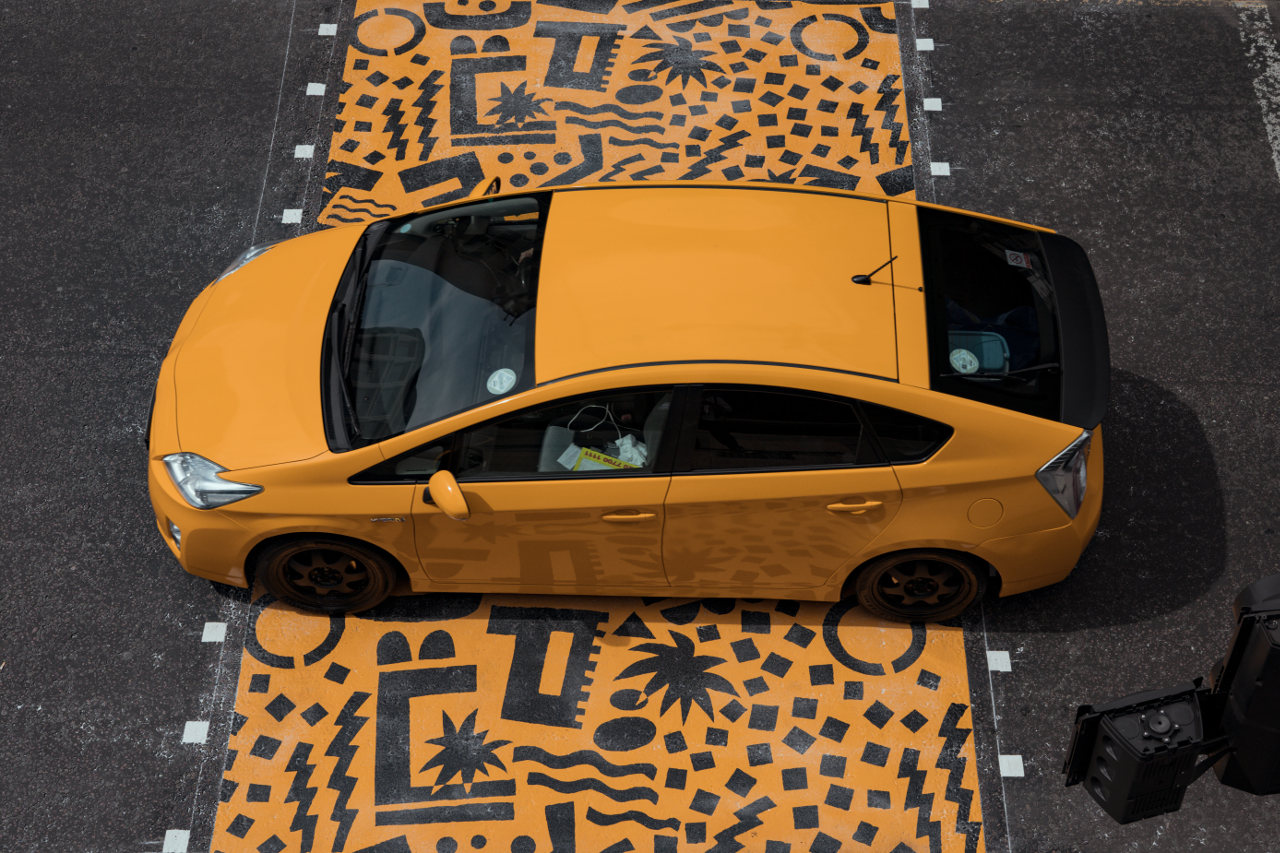 Final thoughts
Lean manufacturing systems have significantly led to tremendous production improvements in Tesla and Toyota companies.
Through this concept, the companies have differentiated themselves as the market leaders in the automobile industry.
In both approaches, the objective has been to limit uptake of resources in the manufacturing process while enhancing the quality and profitability.