The manufacturing industry has seen tremendous growth over the last decade. Technological advancements have made sure that products are of higher quality than ever before.
As with any other industry, each new year is a new opportunity for firms in manufacturing to embrace new trends.
Here are five manufacturing trends to watch out for in 2018.
Robotics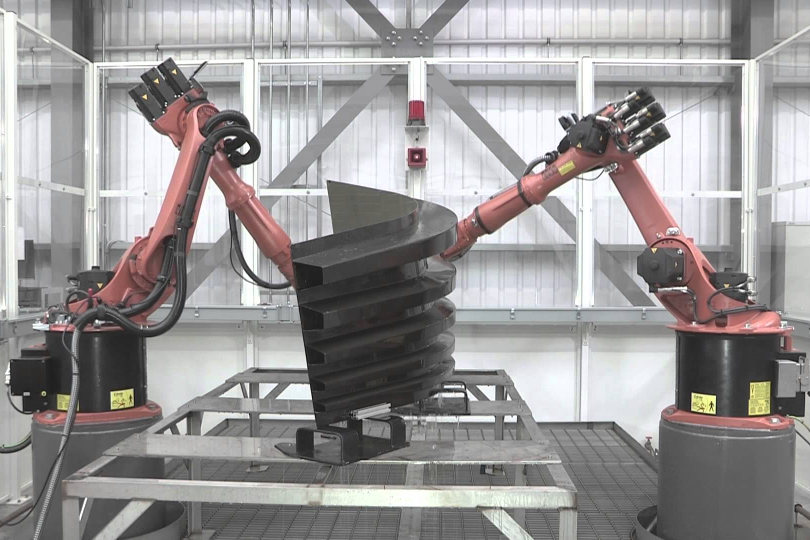 There have been numerous efforts to create robots that can work hand in hand with humans. 2018 is the year that will see an influx of robots in the manufacturing industry.
The robots will come in handy in the areas of product and process design, precision manufacturing and increased productivity. In some cases, robots will aid in ensuring the safety of workers. The human workers can, for instance, avoid toxic wastes and the robots can take care of the disposal of such wastes.
The main factor that is driving the increase in robots is the ease of programming. Currently sound and visual recognition seem to be furthering the robot agenda.
Watch out for friendly workaholic robots this year!.
Augmented Reality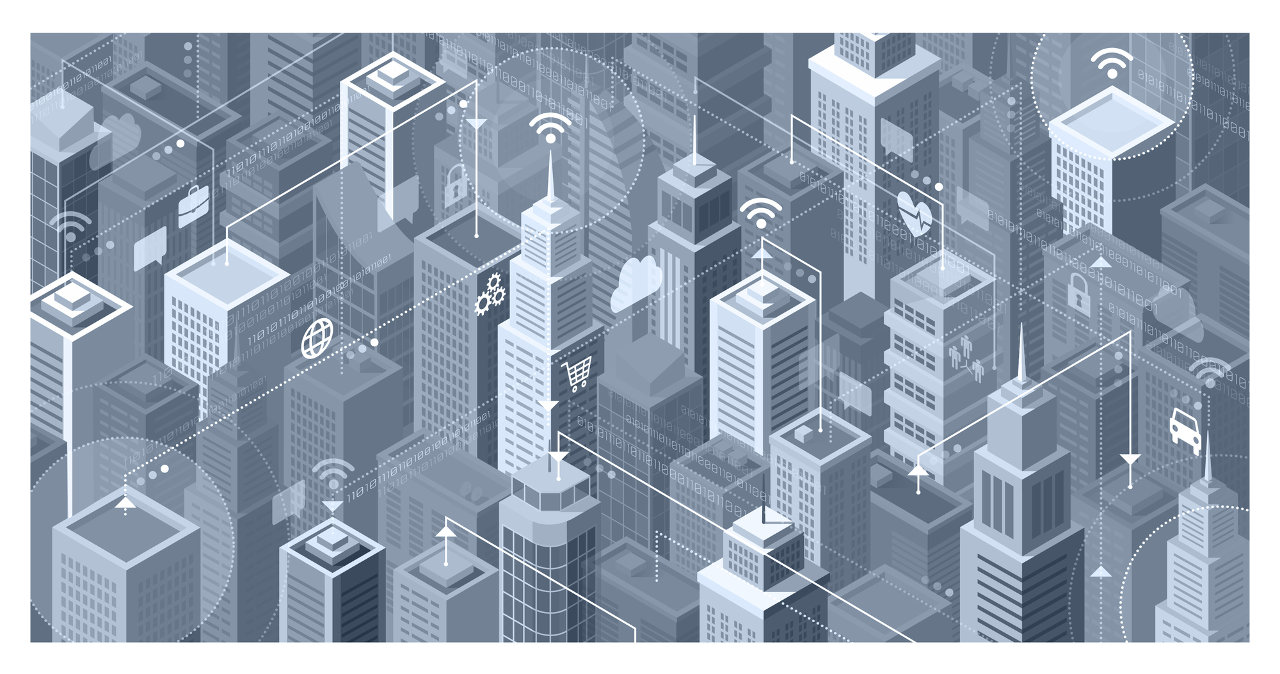 Simulation is a large part of manufacturing. When a manufacturer comes up with a product, he has to create a prototype to ensure the product is viable. Over the years, a lot of capital has been spent on improving the viability of products through prototypes.
In 2018, the simulation process is going to be more realistic than ever before thanks to augmented reality.
Pioneered in the early 90's by the US Air Force's Armstrong Labs, AR is capable of mixing real-world features with computer-generated visual, audio, somatosensory, haptic and olfactory mixture of multiple sensory enhancements or masking to create desired environments.
Use cases will range from the management of distant meetings, information sharing, education, Health and safety and gaming.
Internet of Things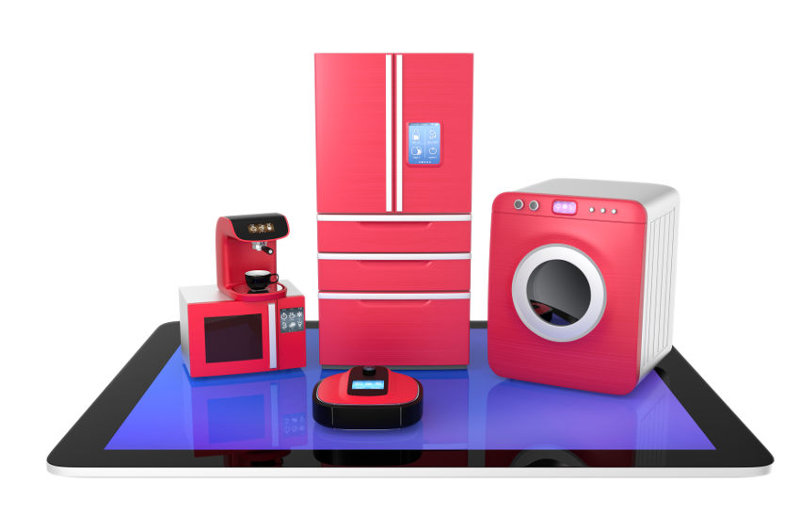 IoT refers to the connectivity of different objects to each other and the web.
Recently, there have been more 'smart' items being manufactured. It is far easier than normal to track everyday activities and to programme most of our appliances to fit our convenience.
In 2018, the internet of things phenomenon is going to be a vital cog in manufacturing. We are likely to see 'smart' items where we least expect.
From Smart homes, virtual power plants, intelligent transportation, search and rescue operations to smart cities, interconnected 'things' will enable people to run their manufacturing enterprises more efficiently and cheaply.
3D Printing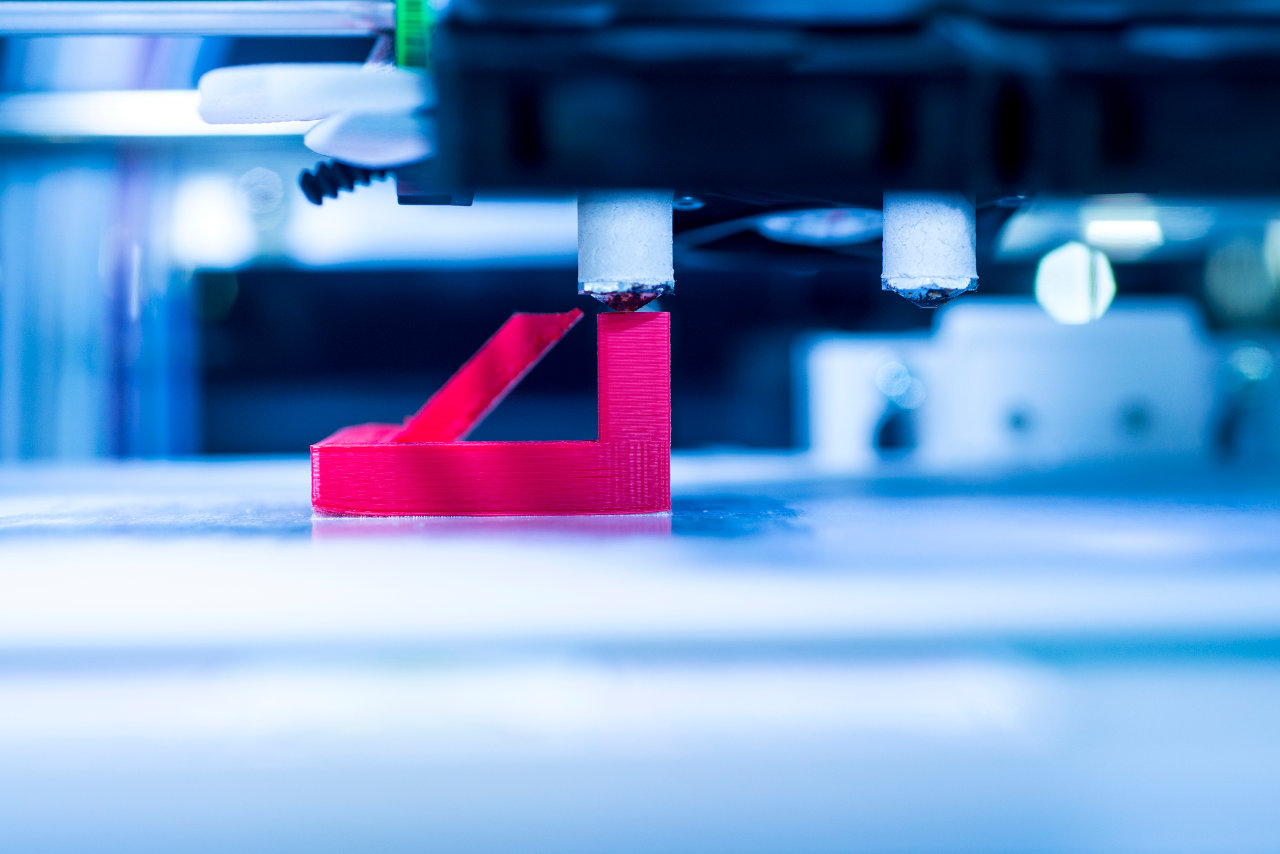 This revolutionary technology is going to come in handy regarding cost reduction in 2018. 3D printing has been used in prototype creation for faster and cost-friendly processing.
It can also be used by companies that traditionally keep large stocks of spares by providing printing capabilities instead of managing inventories.
Companies will also use it to increase productivity using less equipment.
Green Manufacturing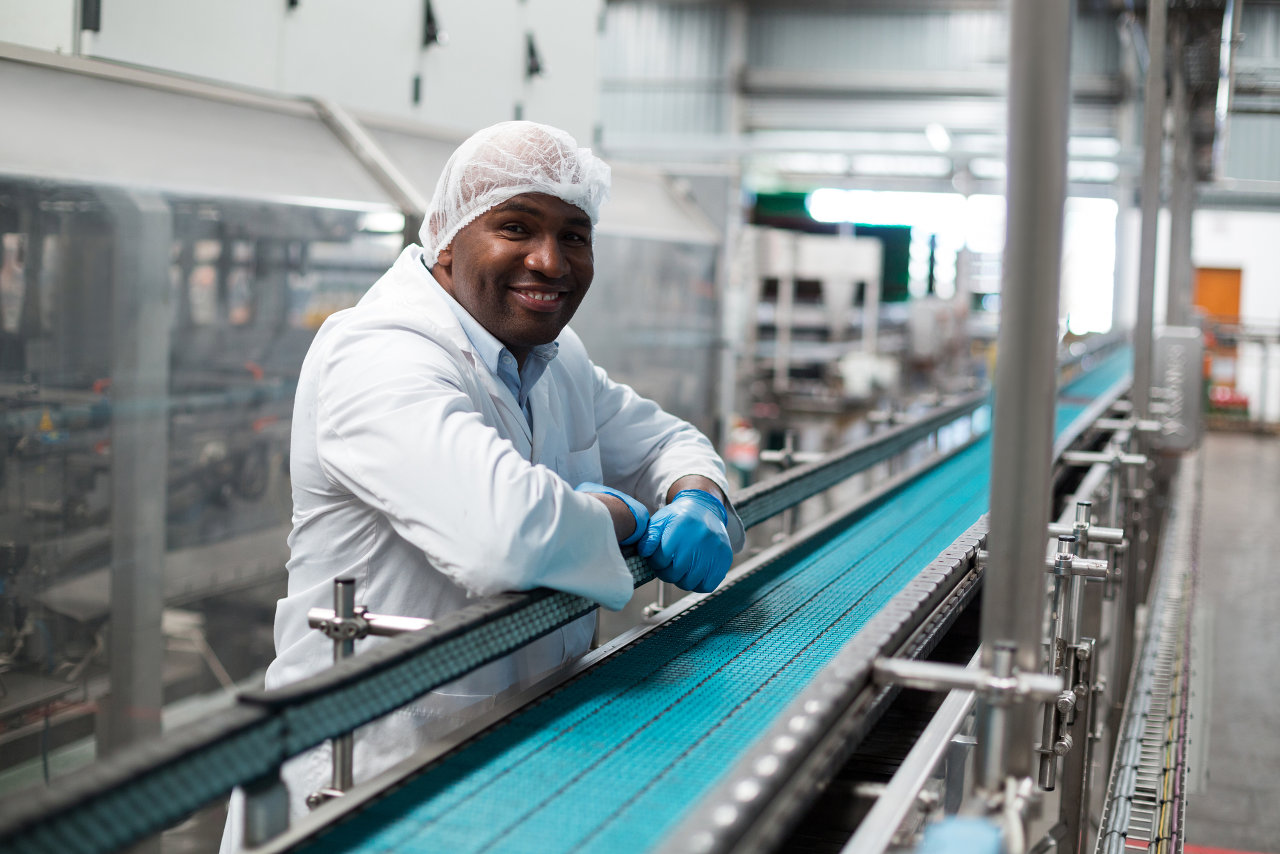 It is no secret that Green manufacturing has been in the offing for some time now. Manufacturing is said to be the biggest contributor when it comes to global warming. Greenhouse gases happen to be the biggest threat to our environment.
In 2018, more and more industrial firms are aiming at going green. Reducing the carbon footprint should be at the forefront of forward-thinking and potentially sustainable manufacturing companies.
Most governments are lauding the efforts by offering incentives to companies that help save the earth.
Final thoughts
The only constant in life is change, and the same is true for the manufacturing industry. 2018 will see some new players enter the market with new technologies and strategies.
For any firm to remain competitive in this aggressive market, they should have a provision for partaking of new technological advancements.
From Robotics, IoT, AR, 3D printing to Green manufacturing, a company that can hack an effective mix of these technologies is going to have a headstart in innovation and will be highly rewarded through customer loyalty and sustained business.